News Archive
2023

June

May

April

February

January

2022

October

September

June

May

April

March

February

January

2021

2020

2019

September

July

March

February

January

2018

2017

June

May

April

March

February

January

2016

November

October

September

August
Return to News
Worx Factory Racing
Thursday, 3rd May 2018
Impsport are pleased to welcome the Worx Factory Racing team to the world of Impsport custom kit! After some initial problems with their previous kit provider the Worx team approached us needing a quick turnaround before the racing season started. They love the kit, and we think it looks great too...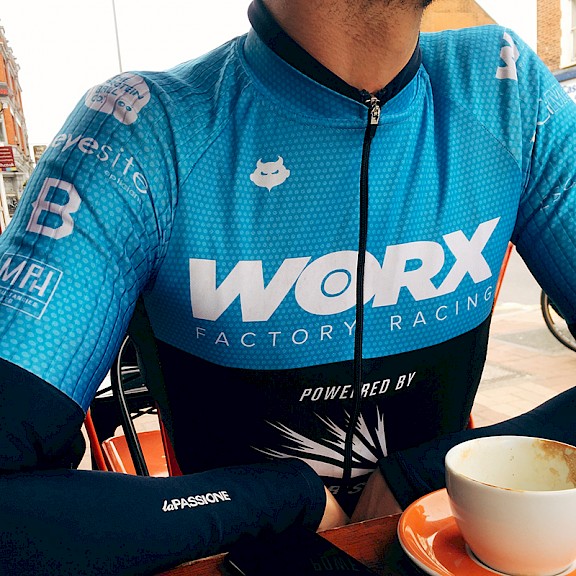 Image from the team website: worxfactoryracing.com
The nine strong Worx Factory Racing team are based in London and the South East but have been tearing up events across the UK. Follow them on Instagram or if you are looking for some great kit too then contact Impsport for details of our new ranges.
Best of luck to the team for 2018, and to all Impsport aficionados across the world!