News Archive
2023

June

May

April

February

January

2022

October

September

June

May

April

March

February

January

2021

2020

2019

September

July

March

February

January

2018

2017

June

May

April

March

February

January

2016

November

October

September

August
Return to News
Silverstone Sports Engineering Hub
Tuesday, 25th January 2022
The Impsport T3 Racesuit collection is now available for testing at the Silverstone Sports Engineering Hub - Sports Performance Wind Tunnel!
Book a session at one of the leading independent research and development facilities to the sports engineering community. Find out more at Silverstone Sports Engineering Hub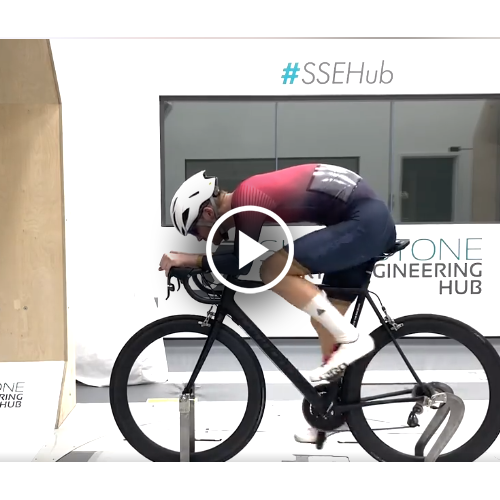 Impsport have manufactured the racesuits used by Tour De France Champions, Commonwealth Games victors, World Champions and medal winners across all cycling disciplines at the highest international level for 50 years. Our new range of T3 Racesuits brings together the knowledge we have gained by working with some of the world's greatest athletes and industry leading independent research and design facilities.
Find out more about the T3 Racesuit Collection.