News Archive
2023

June

May

April

February

January

2022

October

September

June

May

April

March

February

January

2021

2020

2019

September

July

March

February

January

2018

2017

June

May

April

March

February

January

2016

November

October

September

August
Return to News
Imp-pressed?
Wednesday, 9th November 2016
The new Impsport DryCore Cycling Jacket has been put to the test by the staff of the Tri247.com website – and the feedback was very positive. They loved the jacket and its features and found it to be very waterproof and reliable. You can read the review of the jacket at Tri247.com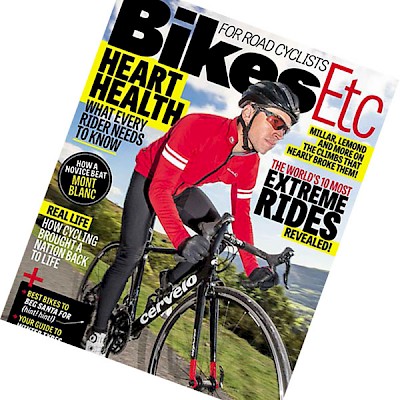 Bikes Etc magazine also ran a special promo for the Impsport DryCore Jacket in their latest edition so not only can you read their great reviews and articles but also save £20 on top of the sale price! Check out the magazine for the offer, and head to the Impsport Shop for even more great deals.