News Archive
2023

June

May

April

February

January

2022

October

September

June

May

April

March

February

January

2021

2020

2019

September

July

March

February

January

2018

2017

June

May

April

March

February

January

2016

November

October

September

August
Return to News
Commonwealth Games 2018
Friday, 20th April 2018
Impsport have been supplying world class custom cycling garments to medal winning teams for over 30 years – including for national team partners Scottish Cycling. In 2014 Scottish Cycling had great success in the Glasgow based Commonwealth Games winning 5 cycling medals, including 2 gold. In 2018 the games were held in Australia's Gold Coast and we knew that to surpass this tally the Scottish Cycling team would need innovative clothing solutions to stay ahead of the competition.
So, over the next 18 months Impsport pioneered a revolutionary new range of garments. This new 'T' range utilises the latest technologies and new manufacturing methods to enhance aerodynamic advantage including; wind tunnel tested fabrics with air displacement channels, reduced drag through improved seam placement and panel shaping, new gripper strips and patterning to hold garments in position, new technologically advanced zips that actually stretch and much, much more.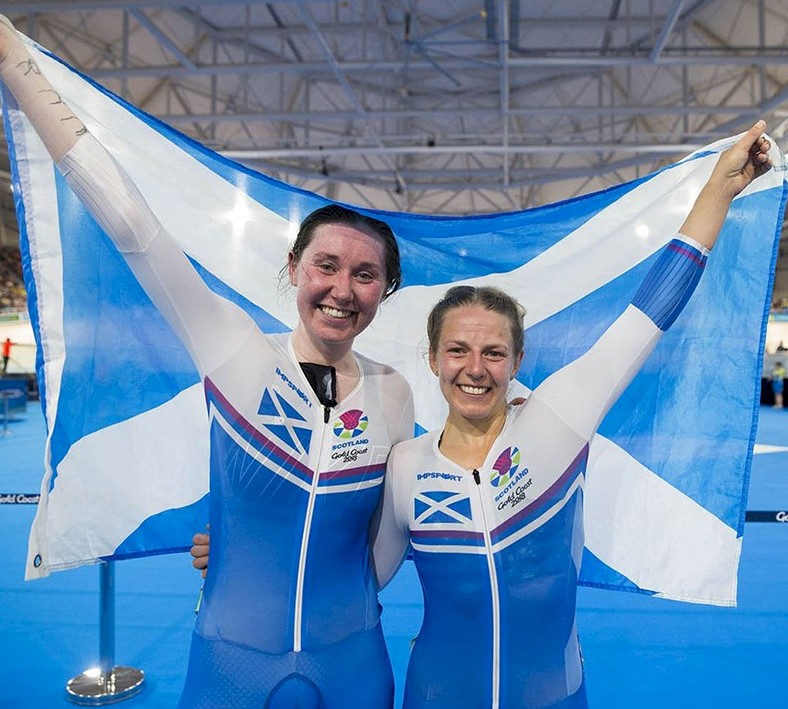 The Scottish Cycling team swept away the competition doubling their medal haul and achieving 10 medals including 4 gold, 4 silver and 2 bronze and created history when Katie and John Archibald became the first brother/sister pair to win medals for Team Scotland at the same Games. Huge congratulations to all the athletes at the games and especially to Scottish Cycling for the invaluable feedback and professional testing which made these advances possible.
These world class garments are now available to all Impsport customers – contact us for details of availability.