News Archive
2023

June

May

April

February

January

2022

October

September

June

May

April

March

February

January

2021

2020

2019

September

July

March

February

January

2018

2017

June

May

April

March

February

January

2016

November

October

September

August
Return to News
Impsport Sponsorship - KTM-Impsport & Naked Bikes Elite Teams
Friday, 27th January 2017
Impsport are pleased to announce their continuing support for the KTM-Impsport and Naked Bikes elite teams!
We've been working closely with KTM for a couple of years now, providing our custom Pro clothing to the road race team as well as the MTB team. New for 2017 KTM-Impsport have made some subtle changes to the striking orange and black kit – look out for them out on the trails, road and track! You'll be able to purchase the official 2017 KTM replica kit soon featuring the new design– register for our fantastic newsletter on the Impsport.com site and we'll keep you up-to-date on the latest garments and offers, and checkout out the latest action from KTM-Impsport on their Facebook page or via Escapade7.
Impsport are proud to be continued sponsors of Naked Bikes MTB Race Team. Based in Leicester the club is ever improving and getting some really great results – proving that teamwork and effort in the saddle does have its rewards!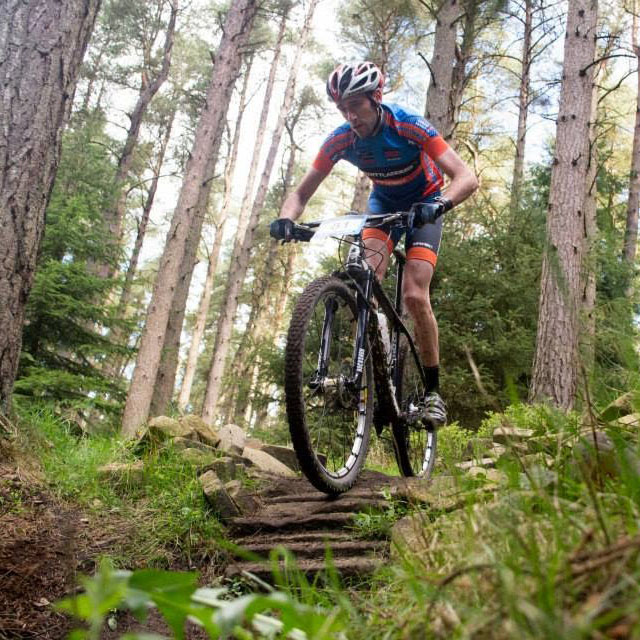 Check out the Naked Bikes blog spot for more info. 
We're no strangers to providing customised elite clothing to cyclists across the globe. Impsport has over 30 years of experience in manufacturing garments for Tour De France Champions, Olympic and Commonwealth Games Medallists and World Champions.  We're working alongside the worlds best to ensure we can provide professional level cycling, triathlon and athletics clothing to all sportsmen and sportswomen, amateur or pro. 
We welcome applications for sponsorship from teams, charity events and individuals. Contact us at [email protected].
Good luck to both teams for 2017 and we hope to see you all out and about as Impsport embark on a tour of events and sportives across the UK. See you there!