News Archive
2023

June

May

April

February

January

2022

October

September

June

May

April

March

February

January

2021

2020

2019

September

July

March

February

January

2018

2017

June

May

April

March

February

January

2016

November

October

September

August
Return to News
Mountain Mayhem
Monday, 19th June 2017
Mountain Mayhem is the largest and the most prestigious 24-hour mountain bike event in the world which has been the inspiration for 24-hour events around the globe. 2017 is extra special as it's the 20th anniversary of the event and two Impsport staff members Matt Brian and Phil Malt joined the Impsport sponsored team MAS Naked Bikes for 24 hours of muck and sunshine.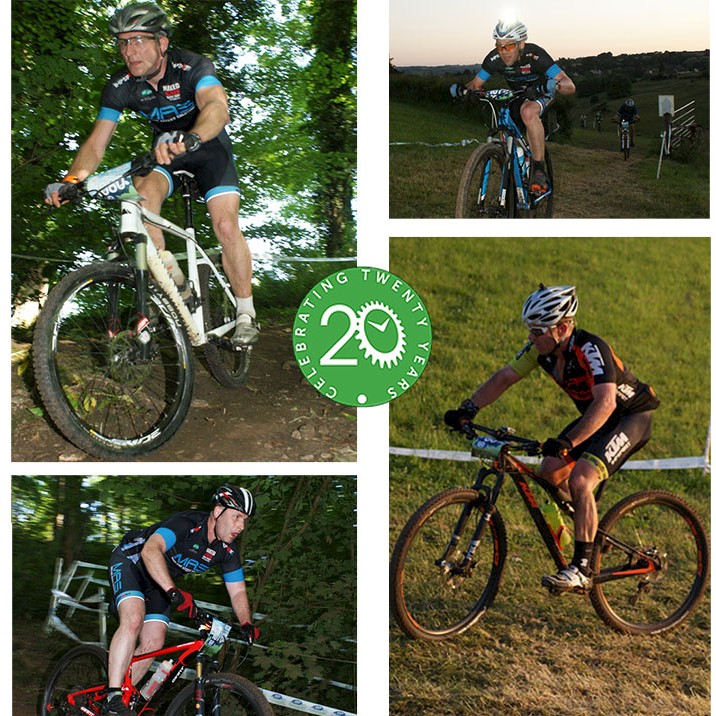 Team MAS Naked Bikes finished a fantastic 7th overall in the 10-man team category, out of a field of 27, and posted some of the fastest lap times too. Well done to the whole team!
Jon Marshall from KTM-Impsport finished 8th in the individual event – completing 24 laps in a total time of 24:31:46. Absolutely awesome effort and really close at the top of the leader board. Full results can be viewed at Mountain Mayhem.
Team Impsport will be out and about again soon at the C2C2C (Castle to Coast to Castle) ride on the 29th June. This is a 100 mile charity cycle ride across some of the best Lincolnshire scenery. Best of luck to all the riders!
Interested in Impsport sponsorship, events or custom kit? Contact us for a quote and find out what Impsport can do for you.