News Archive
2023

June

May

April

February

January

2022

October

September

June

May

April

March

February

January

2021

2020

2019

September

July

March

February

January

2018

2017

June

May

April

March

February

January

2016

November

October

September

August
Return to News
2016 School Games
Friday, 23rd September 2016
Held at Loughborough University, the 2016 School Games saw more than 1,600 competitors compete in 12 current and future Olympic and Paralympic sports over 4 days, and Impsport were proud to supply team kits for many of the events including cycling and athletics. The 11th edition of the School Games proved a roaring success and many of the young stars of today are hoping to follow in the footsteps of former School Games competitors in joining Team GB!
While Team GB finished an incredible second in the final medal table, if the School Games had been a country the collective would have finished 17th in the table ahead of such nations as Canada, New Zealand and South Africa and only one medal behind Jamaica.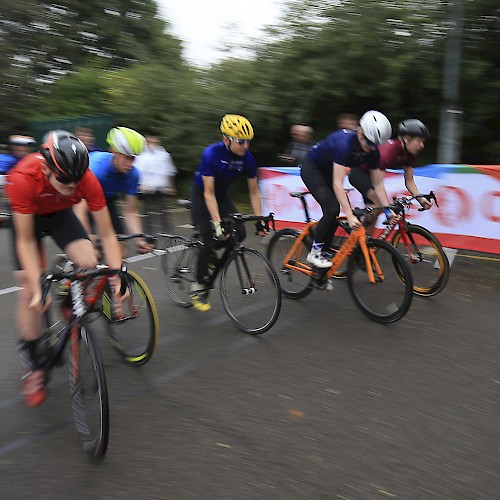 Just going to show that being an elite athlete as a teenager can set you up for elite success as an adult – 25% of the School Games alumni appearing at Rio left with a medal – this compares to 18% of Team GB as a whole.
Team GB was utterly imperious in the Velodrome and the School Games threw up two more gold medallists in 2010's Elinor Barker and 2009's Owain Doull who both claimed the highest prize of all in the Women's Team Pursuit and Men's Team Pursuit. Which athletes from the 2016 School Games will be the next to follow in their footsteps?