News Archive
2021

2020

2019

September

July

March

February

January

2018

2017

June

May

April

March

February

January

2016

November

October

September

August

July
Return to News
British National Track Championships 2020
Monday, 27th January 2020
Impsport are proud to work alongside AeroLab Ward WheelZ as official kit sponsors including supplying custom fitted T3 Racesuits which are individually measured and patterned for each rider to maximise aero gains. This weekend the team headed for the British National Track Championships in Manchester and achieved some great results:
Standing next to HUUB Wattbike on the podium in the Team Pursuit with a bronze, AeroLab Ward WheelZ A cemented fantastic team and individual performances.
Men's team pursuit:
1.     HUUB Wattbike p/b Vita Coco (John Archibald, Dan Bigham, Jonny Wale, Will Perrett)
2.     Team Inspired (Rhys Britton, Alfie George, Ethan Vernon, Sam Watson)
3.     AeroLab Ward Wheelz A (Sebastian Garry, Michael Gill, Tom Ward, Oliver Hucks)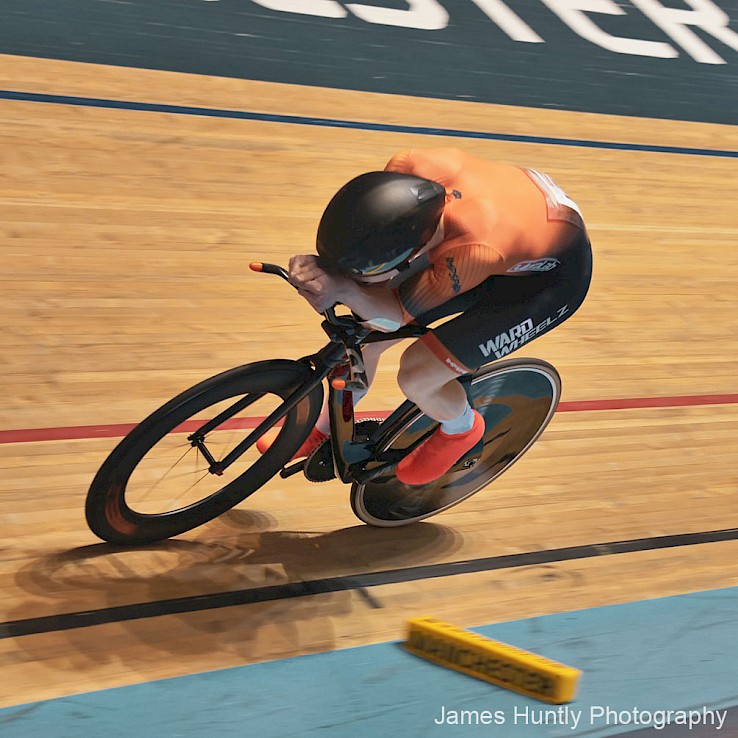 There was a 4th and 7th place in the 1000m Time Trial for Tom Ward and Bede Constantinides respectively and Anna Morris stormed to 2nd in the 3000m Pursuit, 6th in the 500m Time Trial and 5th in the 10km Scratch Race. AeroLab Ward WheelZ B placed 8th in the Team Pursuit. See the full list of results via British Cycling. Huge congratulations to everyone at AeroLab Ward WheelZ!
Follow AeroLab Ward WheelZ to find out more about the team and contact Impsport if you or your team are interested in the benefits of custom fitted aero racesuits.